Egg Share Sign-Up/Renewal
2020 Egg Share Sign-Up/Renewal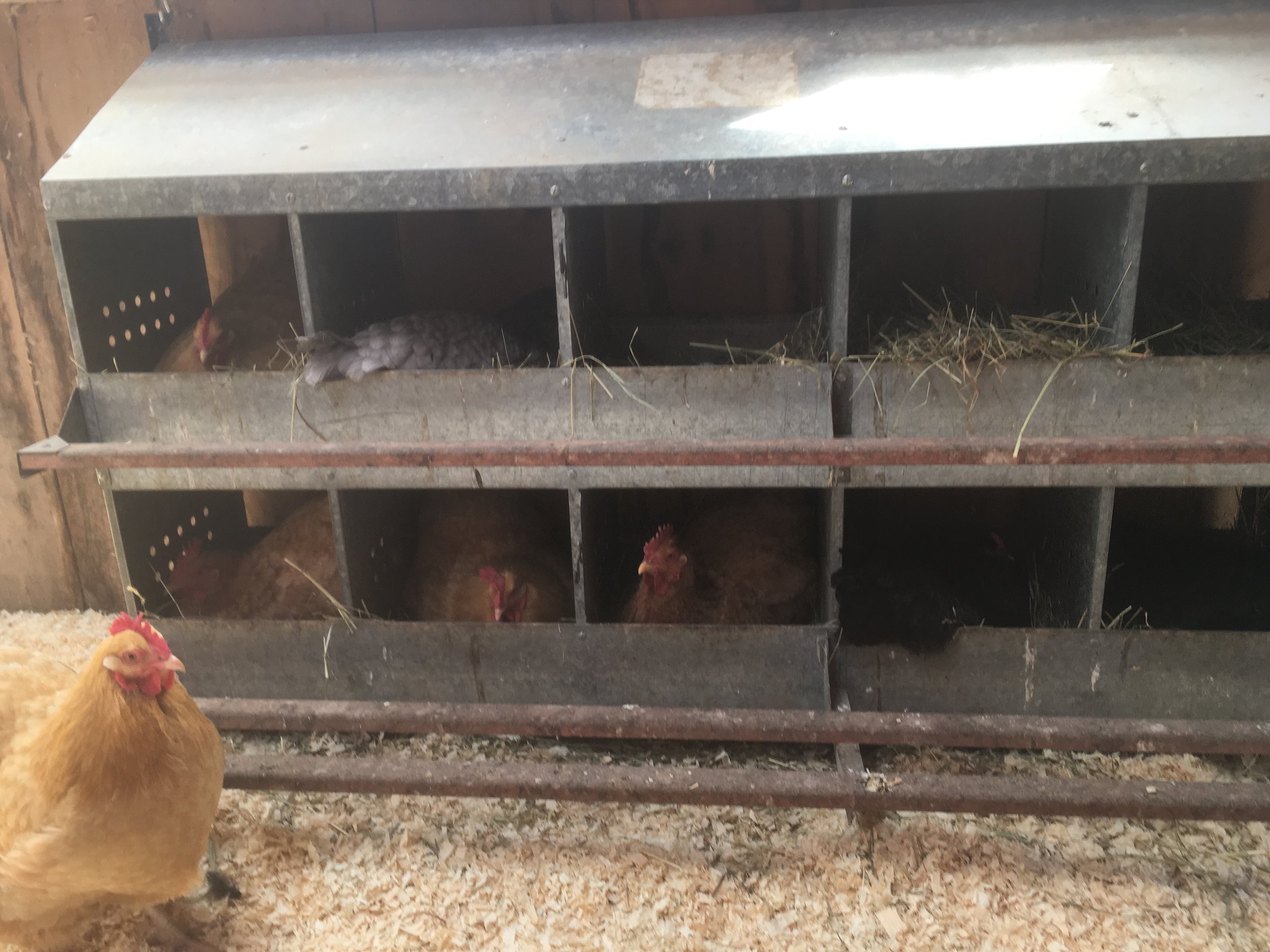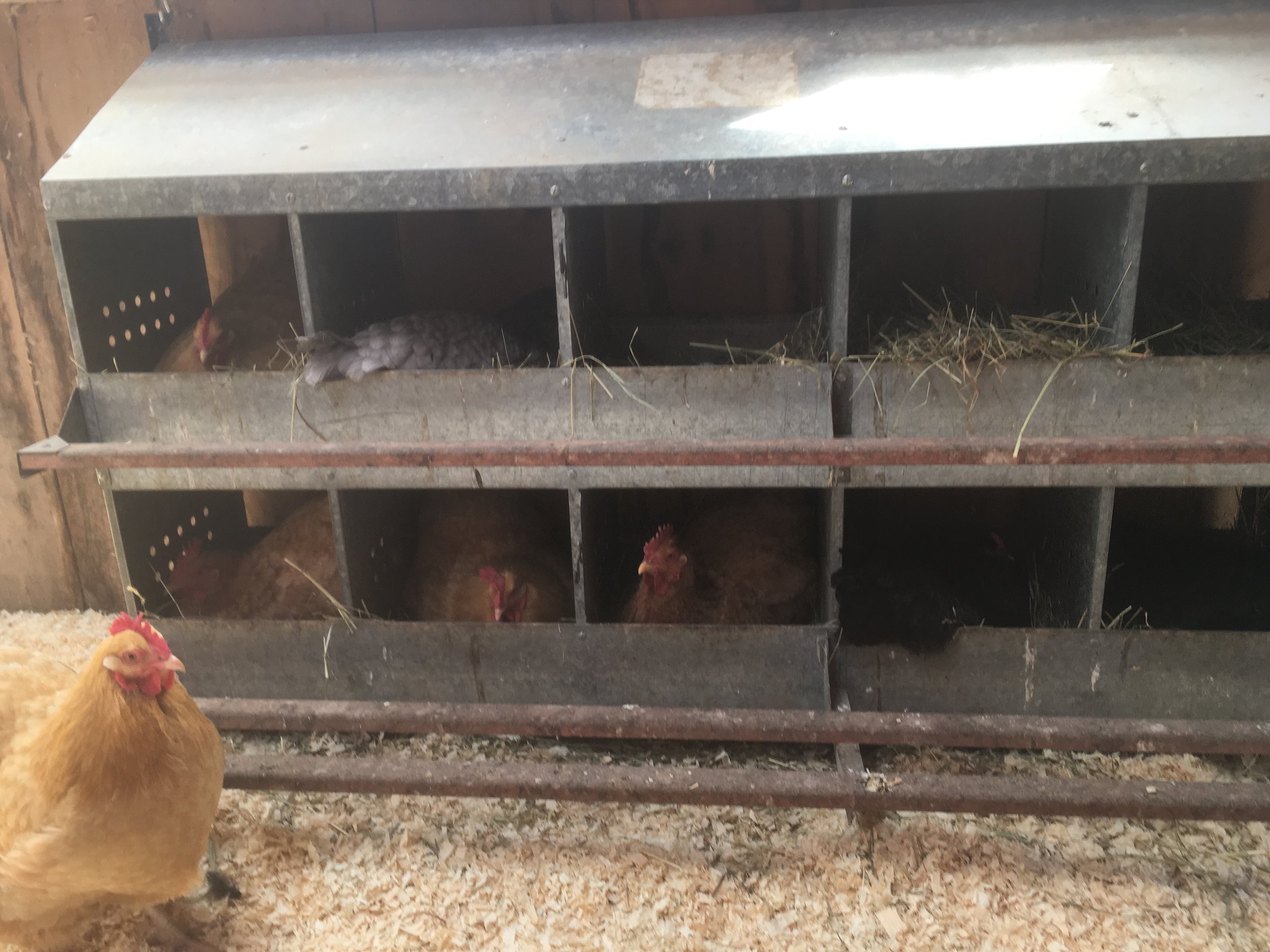 2020 Egg Share Sign-Up/Renewal
2020 Herricks Hens Egg Share Options:
Spring Share—March-May, 10 dozen eggs, $75
Main Season Share—June-November, 20 dozen eggs, $150
*If you want to do both the Spring Share and the Main Egg Share, add both products to your cart prior to checking out* I apologize, you will have to fill out the information form twice (once for each "product" added).
How it works:

10 week Spring Egg Share March-May
20 week Main Season Egg Share June-November
As an egg share member, you will pay one fee up front and receive 10 full dozens (spring season) and/or 20 full dozen (main season) of eggs March-November. The main season will coincide with Golden Earthworm's 2020 vegetable CSA, June-November. I have allowed four-six weeks of leeway to compensate for any dropping off of laying (due to extreme heat, molting, random predation). This will guarantee that you receive all the eggs you pay for, but perhaps not consecutively. If the hens lay consistently, you will receive your 10 or 20 dozens consecutively for the first 10 or 20 weeks of the season. If laying slows for any reason at any point during the season, you may skip a week or receive a half dozen two times. Eggs will be available for pick up here at Herricks Lane Farm on Fridays, or during the main season (June-November) at the GE's farm stand.
This flexibility worked well these past years, and I will continue it for 2020. If you are going away, let me know and you don't have to take your eggs that week. Your share will resume the following week (or whenever you return). Please let me know as soon as you can if you will be unable to pick up your eggs/need to skip a week. If you are having house guests or a party and know you'll be needing extra eggs, let me know—if I have an extra dozen, you can use it early. If you live out here summer only, let me know and I'll try my hardest to make sure you get your 20 dozens before you return to your winter residence. After you've received all your eggs, as a member, you will have first dibs on available eggs through Thanksgiving, when the GE veggie share ends. (This will be paid weekly.) You can always reach me at herrickslanefarm@gmail.com, or 631-722-2293.
Dates: Fridays, March-November
Shares available for 2020:
Spring Season—6 total
Main Season—10 total
Cost: Spring Share--$75 (10 dozen eggs)
Main Share--$150 (20 dozen eggs)